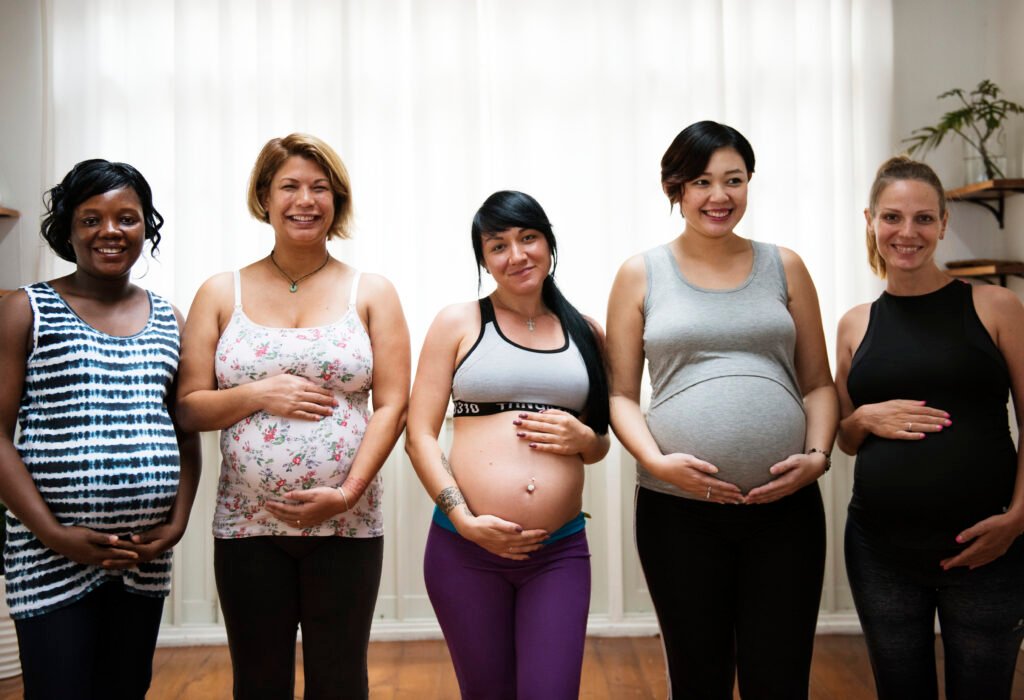 January 25-31 is International Childbirth Education Week. This is a time to celebrate the value of childbirth education and the hard work of childbirth educators. This brand new week of celebration is meant to recognize the importance of evidence-based childbirth education, promote awareness of the benefits of childbirth education for birthing parents, and to honor those in the field.
The theme for this year is "Leap Ahead with Childbirth Ed!"
A social media kit is available! Spread the word about the value of childbirth education and childbirth educators for families.
Benefits of taking Childbirth Education:
Increased confidence, skills, & knowledge for labor, delivery, and postpartum
Decreased anxiety & fear about childbirth
Better navigation of the maternity-care system
Increased likelihood of vaginal delivery
Greater knowledge of pain management strategies & the informed consent process
We want to celebrate all the amazing instructors around the world who are helping improve the world one student at a time by bringing evidence-based childbirth instruction to all birthing families. You work hard to help people know what to expect and how to navigate all that they encounter along the way from pregnancy to postpartum.
Don't miss International Childbirth Education Week Activities!